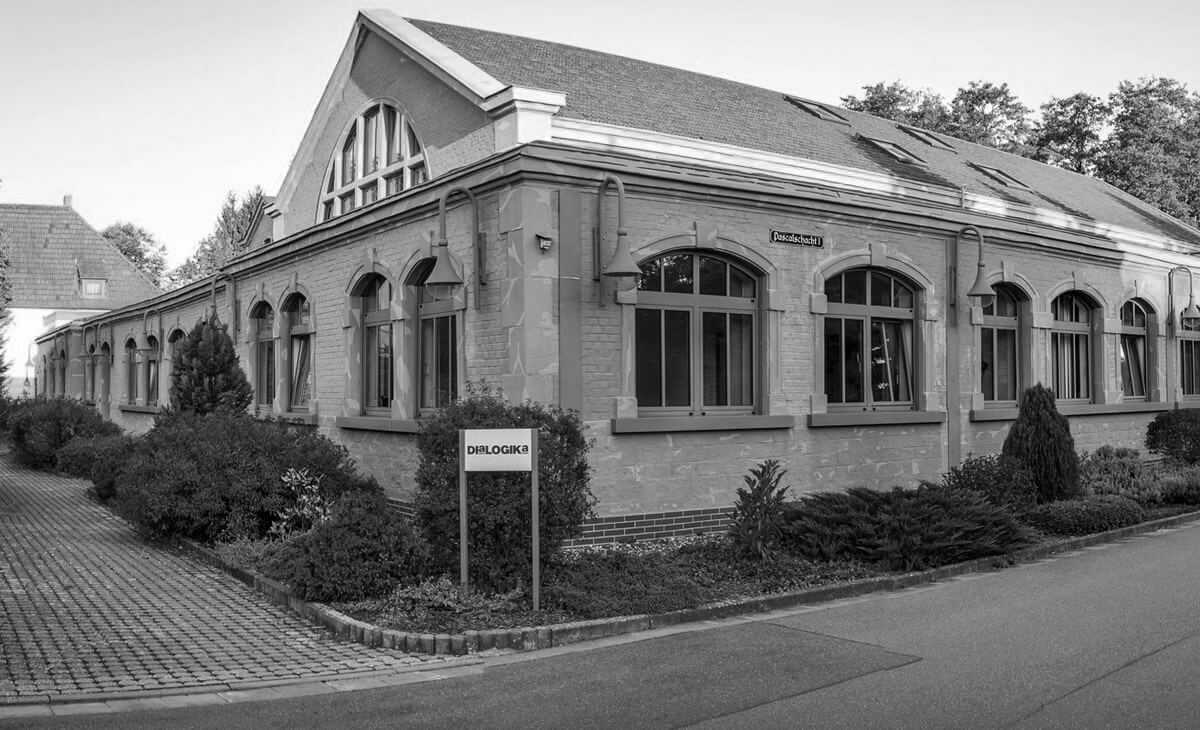 Hi there! Welcome to …
DIaLOGIKa GmbH
Effectively on our customer's team!
Aktuelle TKG-Novelle: Durchblick in 3 Minuten!
5 Fragen - 5 Antworten. Danach ordnen wir Ihr Unternehmen bzgl. Ihrer Verpflichtungen gegenüber der BNetzA richtig ein und versorgen Sie mit personalisiertem Informationsmaterial zum Thema "Behördenauskunft".
#TRTKÜV #TRAAV #TKMoG
Innovation Fields
Now find out exactly what we can do for you.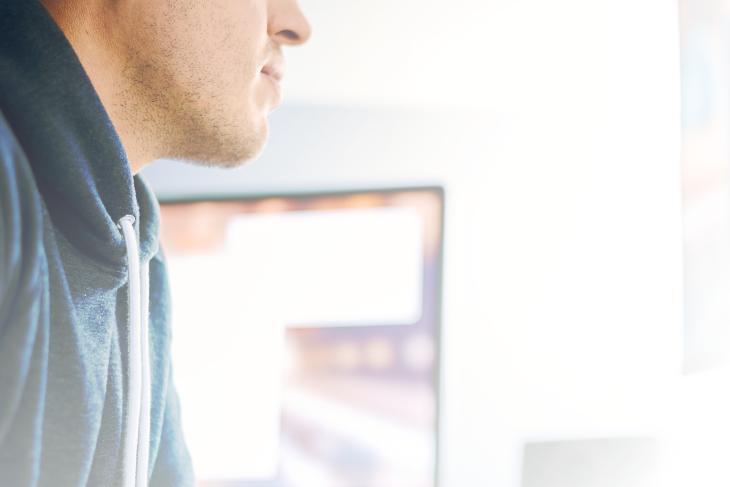 Reinventing software
A wealth of ideas, perseverance, knowledge, and a solid grasp of the realities are the hallmarks of an inventor – and the stuff from which we've been creating software solutions for over 35 years. And we do it from A to Z: from the drawing board to initial startup, to customer training and help desk.
Learn more ...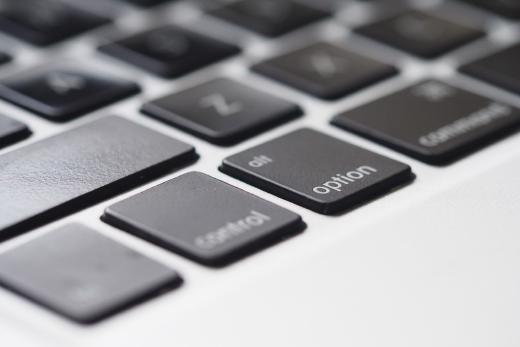 ...and solve problems!
On a final note: We love our work and we're eager to put our minds to all the engaging projects our customers have in store for us!
Case Studies
Let's invent software
LETSWORKTOGETHER
Have we got you interested? Then let's get together to invent solutions and create effective products and projects. Interested in…
Products and services?
Joining our team?
Contact

Found DIaLOGIKa on the map already?
Would you like to get to know DIaLOGIKa? Visit us here at our offices in Saarbrücken! We look forward to seeing you!
Registry:
Saarbrücken District Court
Commercial Register HRB No. 7347
VAT ID: DE 138187809
Tax ID No. 040/107/50569
DIaLOGIKa
Gesellschaft für angewandte Informatik mbH
Pascalschacht 1,
66125 Saarbrücken, DE
About us
DIaLOGIKa GmbH creates customized software solutions for national and international clients. Our work focuses on the innovation fields of Telecom Data Request / Provision Procedure, Telecommunications, Document Life Cycle, Digital Security, Embedded Systems, Green Mobility, and Safeguards.
Contact
Pascalschacht 1,
66125 Saarbrücken, DE
+49 6897 935-0+49 6897 935-100
UP